Lesson types
We run various golf lessons, tuition and clinics, including:
individual adult tuition;
group sessions;
junior lessons.
Adults

Our adult sessions include individual 30 to 60 minute lessons from one of our professional coaches below. On course golf lessons can be arranged by appointment if you need a little bit more in depth tuition. Our on site golf pro can conduct a club assessment and fitting outdoors on our private fairway. Video lessons are also available for the experienced golfer.
Groups

We run group lessons on Saturday and Sunday mornings throughout the year. For more information on group bookings please contact us.
Juniors

We also run MyGolf - Australia's junior golf program, providing lessons for beginners with a focus on games-based activities and fun, and supported by Golf Australia and the PGA of Australia. To register your interest in joining one of our MyGolf programs at Royal Park please contact us.
Professional tuition
Royal Park has a PGA coach to suit all skill levels and coaching styles from elite golfers to beginners. Our coaches below will improve your game! Take a look at their profiles below and what they love about Royal Park Golf Course.
Matt Doran
"I love the funky layout and collection of holes on offer, along with the incredible location of the course. It's a course that offers so much to so many people from all levels of abilities."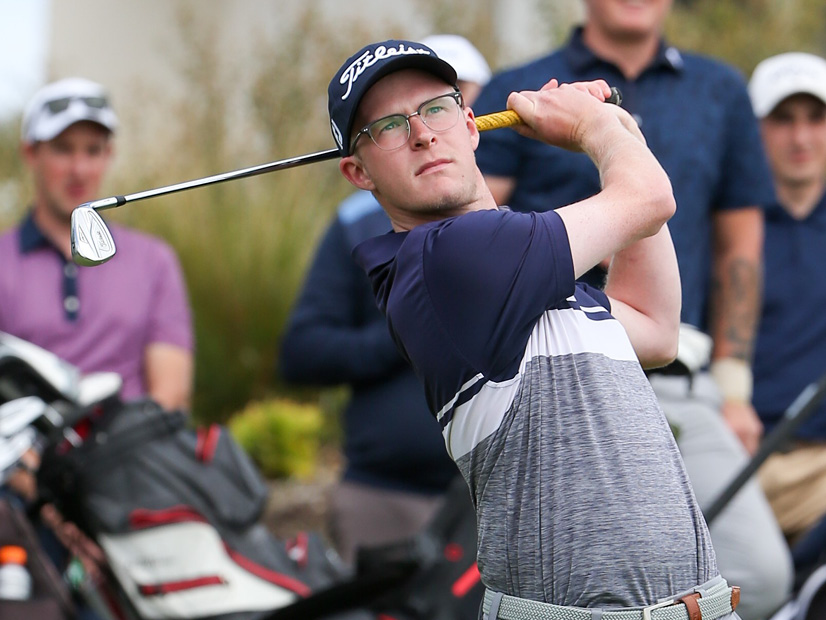 Scott Barradell
"I love the concept of nine hole facilities as it suits the current issues around people being time poor and the tree line park feel the place represents."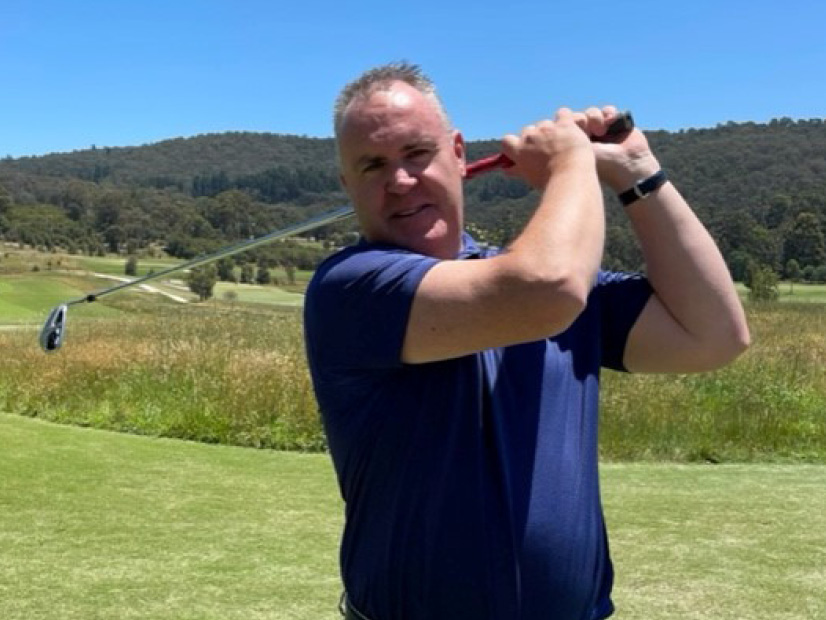 Tom Catoggio (PGA Associate)
"I love the location of Royal Park with it being so close to the Melbourne CBD. It is the only golf course in the world with both a train line and tram line running through it and it is home to the five time Open Champion, Peter Thomson."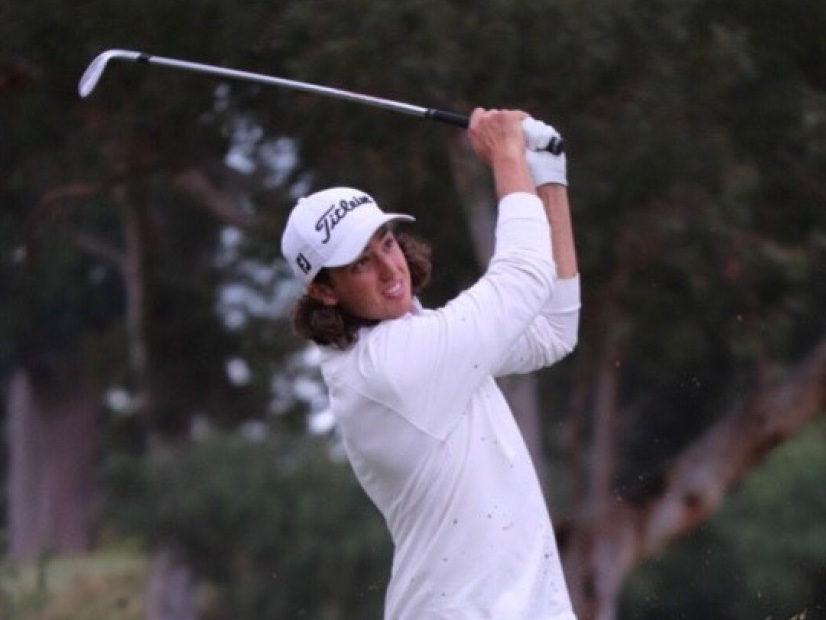 Golf lesson prices
Lessons with PGA professionals
Scott Barradell
Matt Doran
Tom Catoggio
(PGA Associate)
Private 30 minute lesson
$70.00
$60.00
$55.00
Private 60 minute lesson
$130.00
$110.00
$100.00
Book a lesson
To enquire about adult, group or junior lessons, please contact us.
You might also be interested in